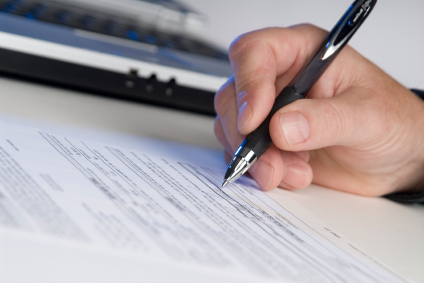 After many years of promising, NSW Office of Fair Trading has finally introduced an amendment to the Property Stock & Business Agents Regulation that requires all licence holders to be covered under a professional indemnity insurance policy. The new requirements commenced on 1st January 2013 with a transition period providing 6 months for current licence holders to comply.
The purpose of professional indemnity insurance is to provide protection for consumers in their dealings with real estate agents. The policy is required to cover civil liability, personal injury and vicarious liability arising from any act or omission including negligence, unintentional misleading or deceptive conduct, breach of professional duty, unintentional defamation, unintentional interference with intellectual property rights, fraud or dishonesty by the employee, agent or other person for which the claimant is not at fault.
Thankfully those that hold a licence and are employed by a business or corporation are not required to hold a personal policy but they do need to make sure that they are covered under the business PI policy and that it meets the minimum requirements set by the regulation – minimum $1 million for any one claim and $3 million in the aggregate for all claims made during the insured period. If you go on extended leave or take a break from real estate you don't need to hold a policy to maintain your licence but you will need to be covered by your own or your employer's policy the minute you want to use your real estate licence again.
Don't forget to check that you have your PI insurance in place by 1st July, 2013!
If you want to read the finer details about the amendment and transition arrangements please click on the