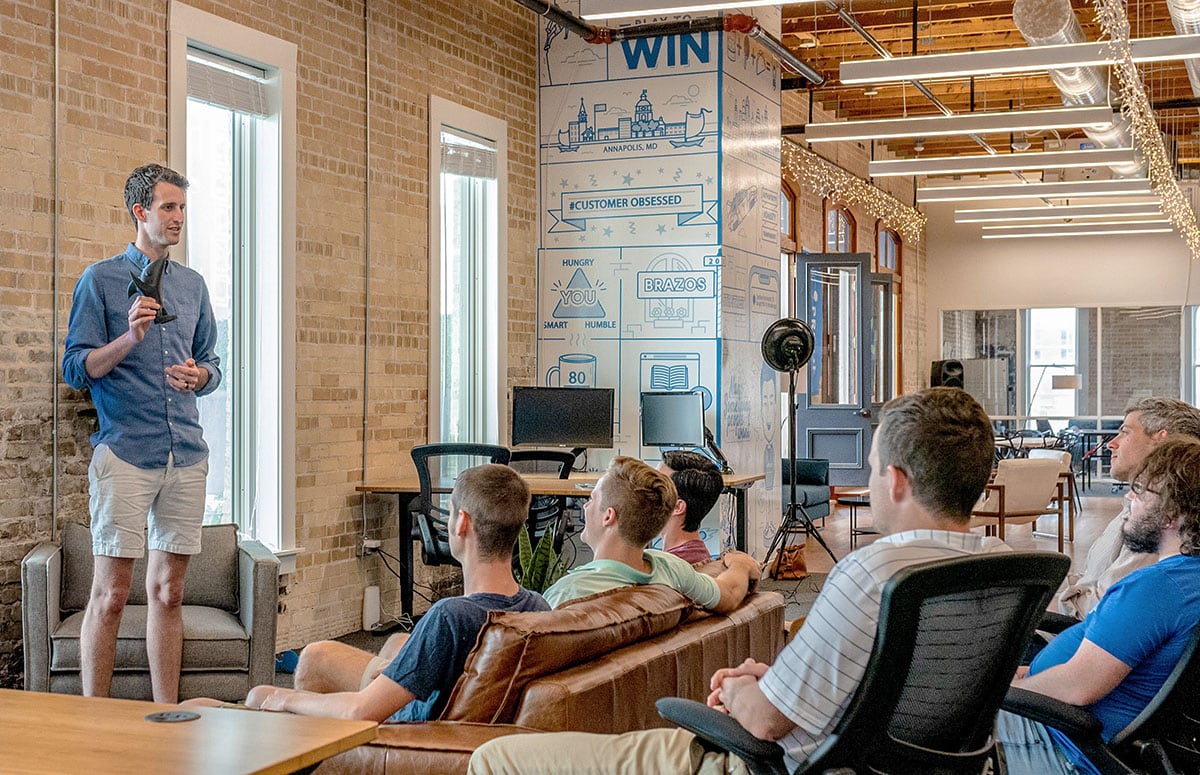 Customised
Group Training

We can come to you!
At Real Coach we offer customised training programs to suit your specific needs. We can provide you flexibility to choose the date, time and location which will help you meet your whole teams training requirements..​
BENEFITS OF GROUP CUSTOMISED TRAINING
Contact Us to Book Your Next Course
Our clients learning experience and journey are at the core of everything we do. At Real Coach we are constantly improving our services to you.  
"Client services were beyond expectation!
A quick turnover from application to course material. Real Coach was also brilliant in assisting with all questions."
"Fantastic Course Layout".
"Training and assessments done at your own pace/time, very suitable for flexibility.
Very friendly staff, called up with some questions, were all answered, very happy."
"The Team was very helpful. I would recommend Real Coach to anyone who would like to complete this course. Staff were very understanding and open to answer any questions I had."
Join the Real Coach Family
and experience the best!
The Real Coach team have been supporting our valued clients for the last 19 years and we will provide you the highest level support during all stages of your learning journey.