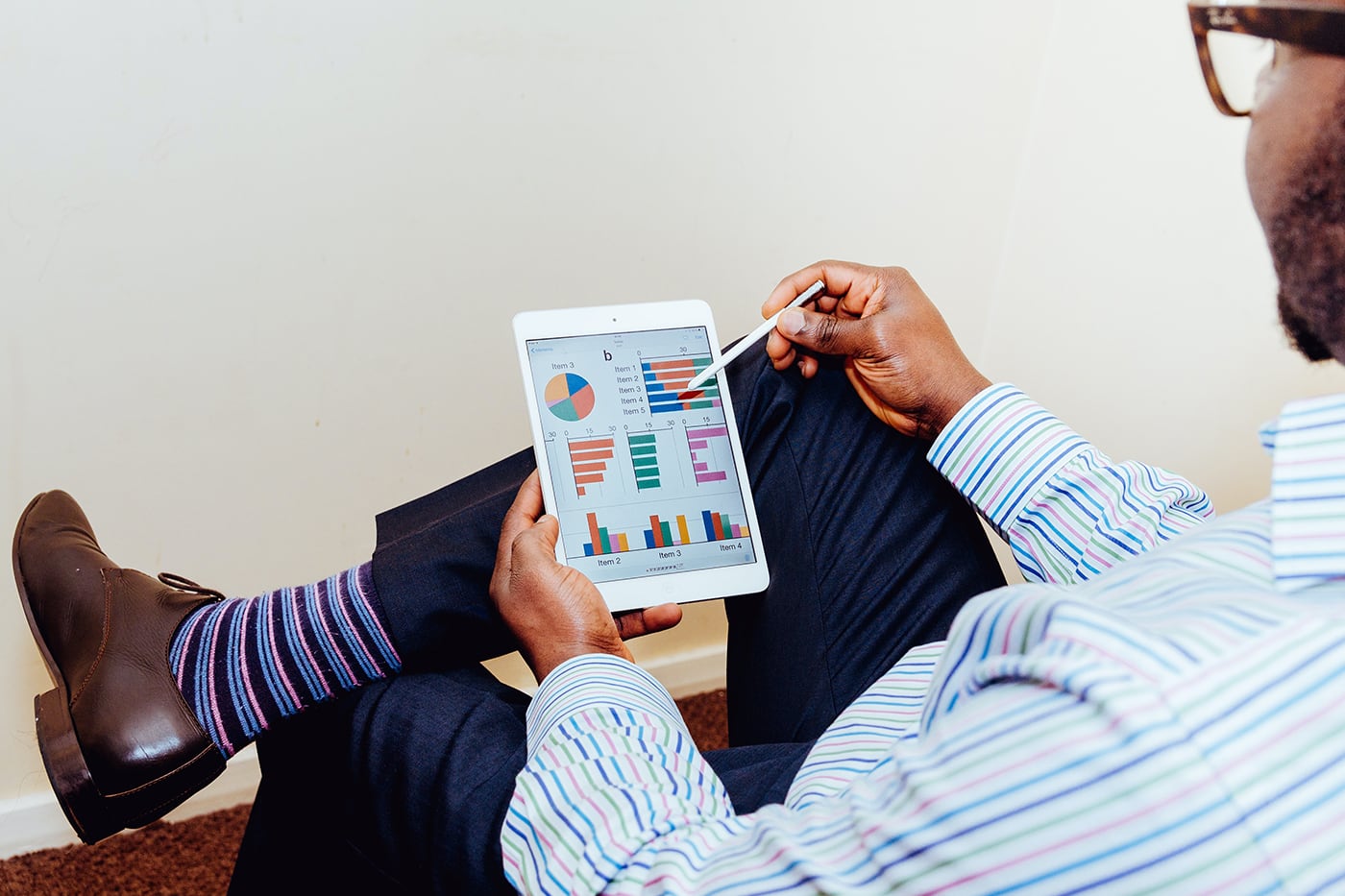 Auctioneer Accreditation Course (NSW)
Have you ever considered becoming a Real Estate Auctioneer? If you are a Real Estate Agent / Class 2  or currently studying for your real estate licence you are eligible to enrol and become an auctioneer. Acquire the skills, knowledge and practical concepts to conduct real estate auctions and further advance your career.
SALE PRICE – SAVING $100.00 OFF
Join us at Real Coach
and experience the best!
Real Coach have been supporting our valued clients for the last 18 years and we will provide you the highest level support during all stages of your learning journey.