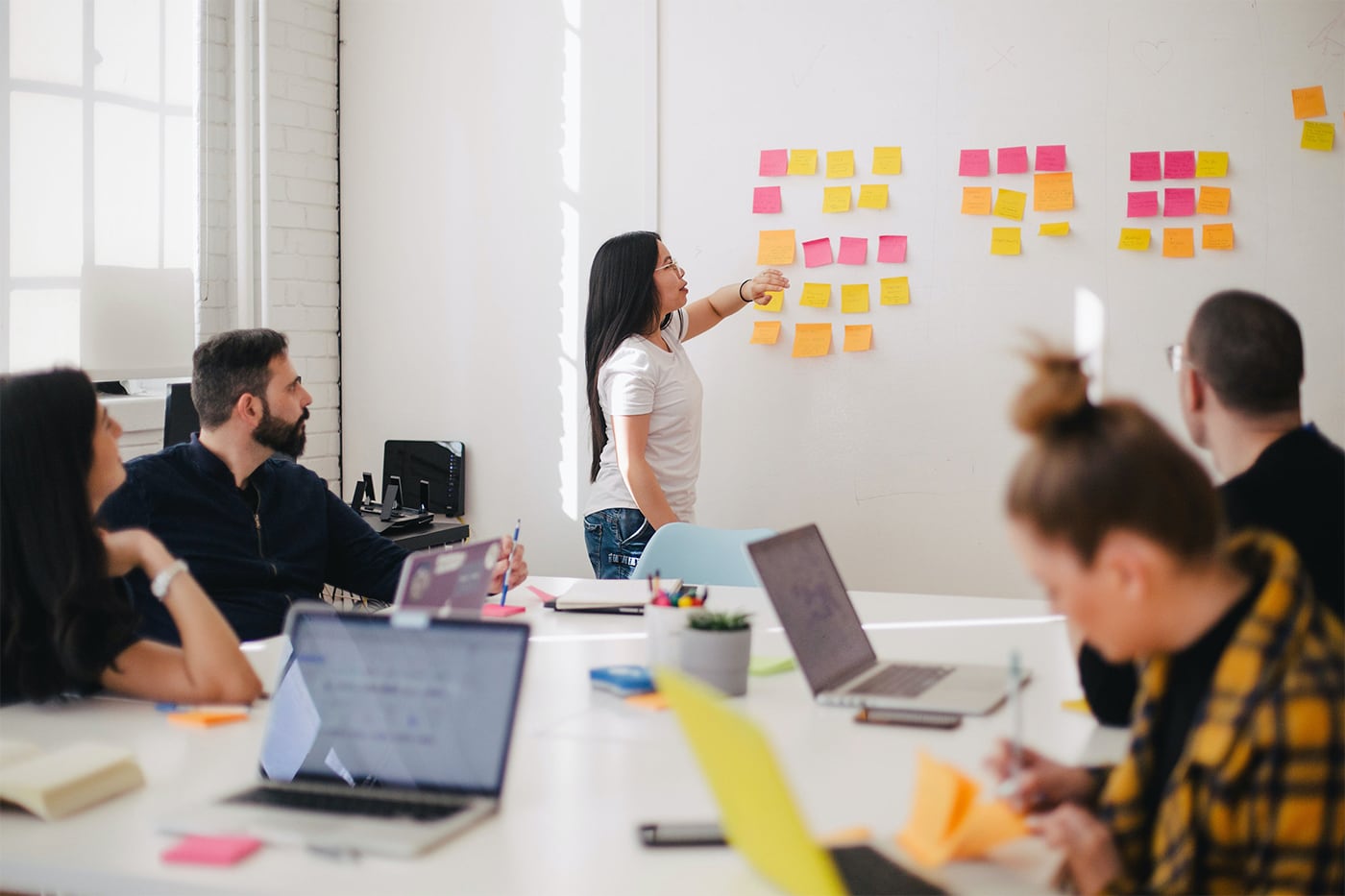 $28,000 Wage
Subsidy BAC Government Program 28,000 Reasons To Employ!
This is the perfect time to employ new staff as the Federal Government is funding this unique opportunity to employers until March 2022.
This is extremely helpful as the new real estate reforms requirement of upgrading to the Real Estate Licence / Class 2 in NSW. Real Coach have the perfect way for you achieve this goal.
We at Real Coach pride ourselves that we have written and deliver the very best course material available in the industry in NSW.
Over the past 18 years we have educated over tens of thousands happy loyal clients. Real Coach is the company to use when completing your accreditation course
Join the Real Coach Family
and experience the best!
The Real Coach team have been supporting our valued clients for the last 18 years and we will provide you the highest level support during all stages of your learning journey.